The Starduster Orchestra is a traditional big band.  While  playing music from all periods, we specialize in swing, and other dance music, from the 30's, 40's and 50's. 

Because we perform original arrangements with original instrumentation, our audiences get to enjoy the swingin' sound of the Big Band Era the way it was played.

...the excitement of our music compels audiences from eighteen to eighty to get up and dance.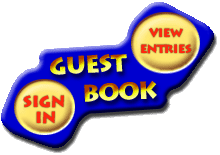 For more information

or bookings

e-mail Joe Agro at

or call

(415) 225-2476.